Tuesday, February 14th
- Valentine's Day -
3-Course + Amuse Menu
$75 per person
4:00pm – 9:30pm
Times reflect last seating
Happy Valentine's Day from THE GOAT by David Burke! Celebrate this romantic occasion with Celebrity Chef David Burke's decadent Valentine's Three Course + Amuse Menu featuring fare from land & sea and seductive desserts!
If you reserve and dine with 4 or more guests on Valentine's Day, receive 14% off your bill!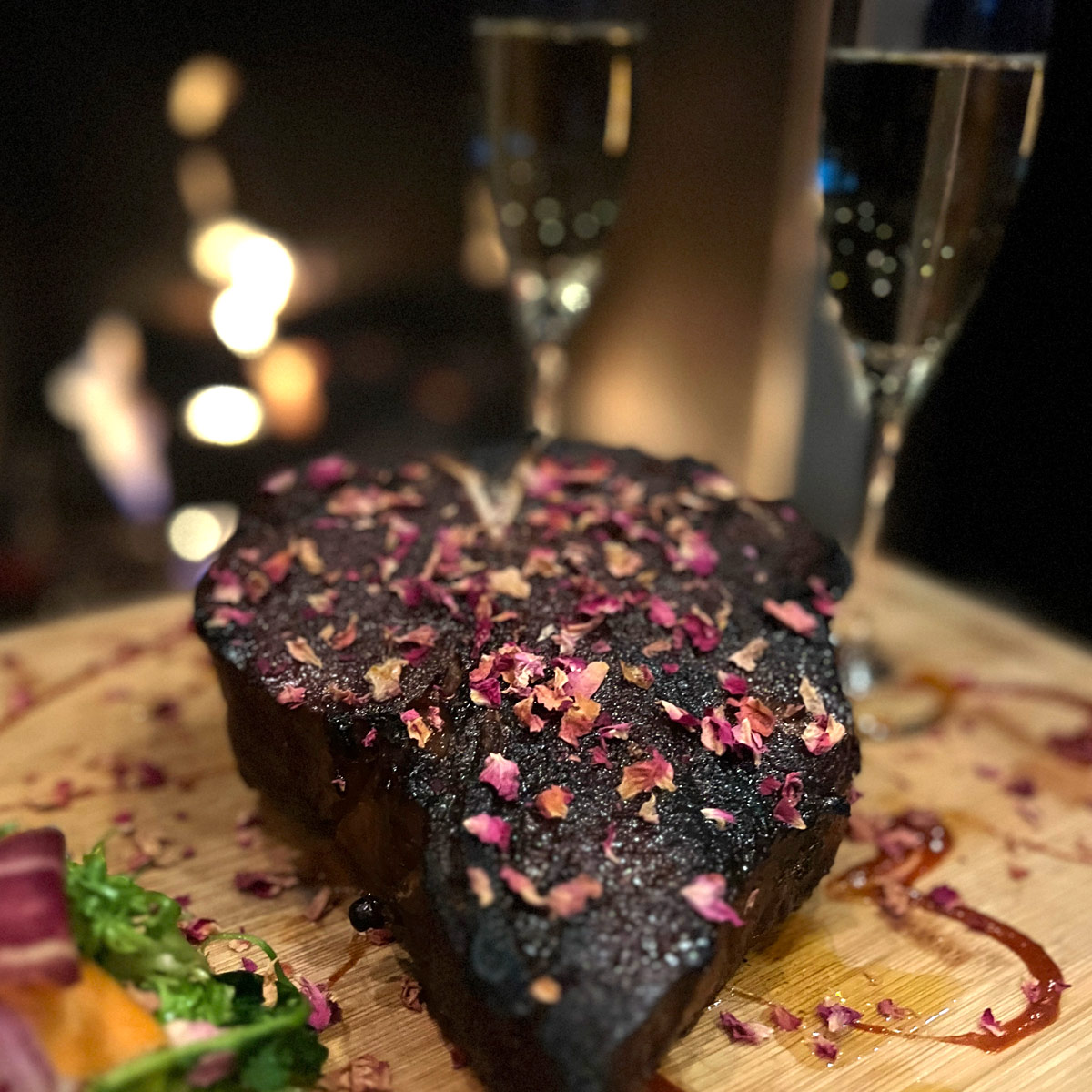 Menu Selections / Pricing Subject To Change.